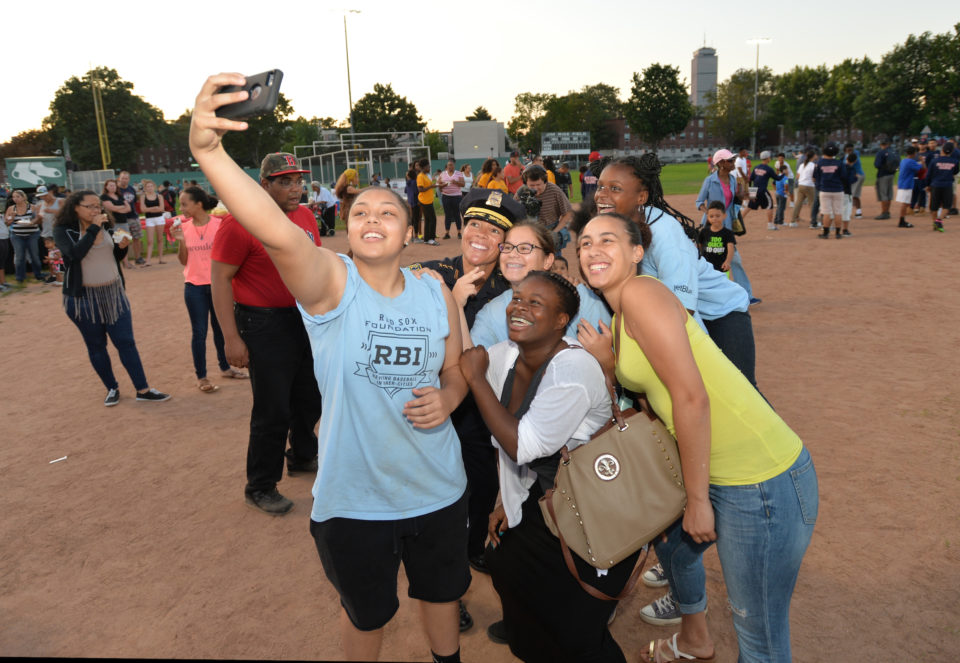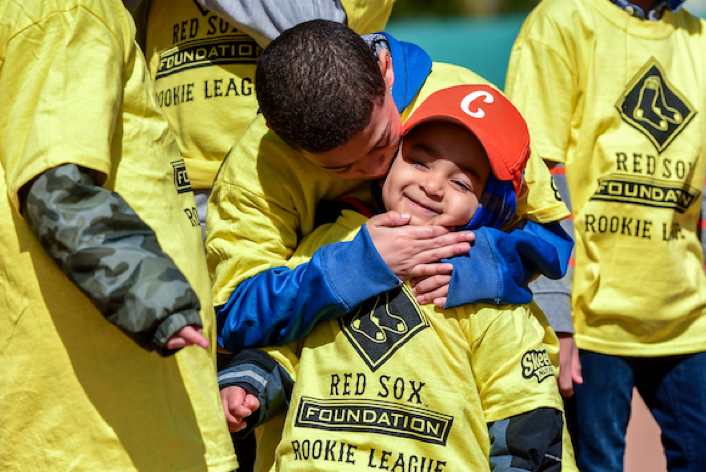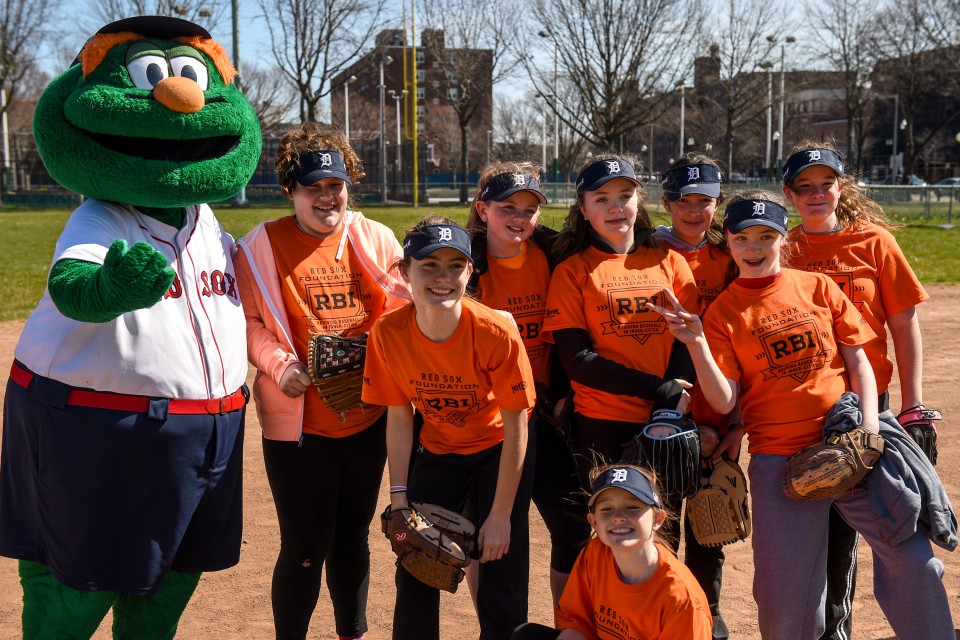 More info or sign up today!Join a League


Mailing Address
4 Jersey Street, Boston, MA 02215
Email

rbi@redsox.com
Phone
617.226.6000
WELCOME TO RBI
The Red Sox Foundation's Reviving Baseball in Inner-Cities (RBI) Program is the recreational cornerstone aimed at inner-city boys and girls aged 9-18. RBI uses the sport to promote the importance of good decision-making through development of good nutrition, leadership, respect for others, nonviolent conflict resolution, and an overall commitment to one's potential and to the community.
This program serves hundreds of boys and girls in the Boston community. Beyond the base lines, the Red Sox Foundation and its volunteer coaches seek to help teens see that they have opportunities in life beyond their love of the game. Over the past ten years, we've strengthened our program, adding more clinics and enrichment activities for our players and coaches. We've not only engaged the kids and their families, but their communities too.
Our youth are the future and we understand the importance of providing a program that delivers on their needs as well as provides a safe and fun extra-curricular activity. In the upcoming year, the Red Sox Foundation is looking to enhance the RBI program in numerous ways that will not only continue to provide a cost-free league but also provide enrichment opportunities, safe practices, and sustainability for our program.